To and from the Carcassonne airport, shuttle services are available. 
according to flights schedule,  one departure from the airport 45 minutes after each flight arrival.
The shuttle serves the medieval City, Gambetta Square, the train station (and the Port Canal) and  Place Davilla .  Toward Carcassonne Airport, schedules allow arrival within check in time.
Price: 6 € - Free ticket for children under 5

Ticket can be purchased on RTCA mobile application or directly on board.
Due to the Tour de France, the trafic will be disrupted on July 22nd, 23d & 24th 2018 into town and around the Airport
The shuttle timetable and stops will be modified as follow :
Sunday July 22nd  Time schedule is maintain but the shuttle will only stop at the railway station and Airport from 16.30pm , no other stop into town possible.
Monday July 23rd  Shuttle service will operate normally.
Tuesday july 24th Time schedule is maintain but few stops possible:
 - From City Centre toward Airport              direct , no other stop possible
 - From Airport toward City Centre             stops at the Cité and Railway station only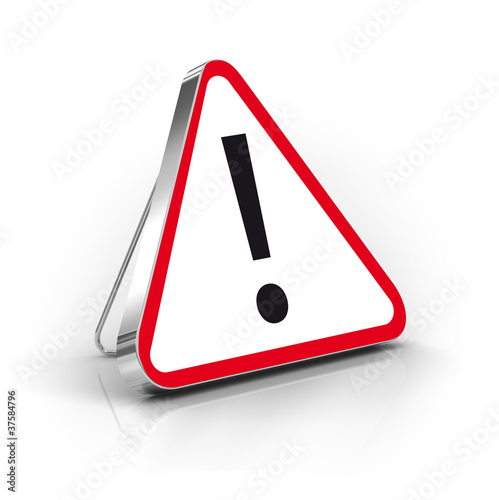 On July 24th the shuttle bus stop will be transfered to 
                    Rue jacques Vaucanson and access will be possible through the tunnel next to arrival 2
Check the airport shuttle timetable (From Downtown Carcassonne to Carcassonne Airport)
Schedule from May 29 to July 31, 2018  
Connections are possible over the entire urban network throughout the day (except small train shuttle).
Find all the information for your trip on the RTCA website (schedules, plans ...):